Getting Ready For An RV Title Loan In Nevada
Before you can gain an RV title loan, you must meet some requirements first. Fortunately, we prepared this article with all you need to understand the basic requirements and steps to receive RV title loans in Enterprise.
Getting an RV title loan shouldn't be a nightmare, especially if you need cash. Take notes of this info so you can be ready for your title loan without any effort in vain.
Why Are RV Title Loans Necessary?
RV title loans are sometimes a necessity when you need fast cash and don't qualify for other types of loans. Because your RV is used as collateral, you can get approved for much larger loan amounts than with traditional lending options like banks. This means that you can cover more expenses or consolidate higher-interest debts, making it easier to manage your finances.
When is the best time to get an RV title loan? Generally, it is better to apply for a loan at the beginning of your fiscal year. This way, you can plan your budget accordingly and use your title loan to pay for necessary expenses like medical bills or holiday gifts without having to worry about being overextended financially.
What Are The Requirements?
To qualify for an RV title loan, you need to be at least 18 years old, own a clean and clear title to the vehicle in question, and provide proof of income and your social security number or driver's license. In addition, there are more requirements depending on the lender, so it's important to contact USA Money Today to learn about their specific criteria. 
Can I Get An RV Title Loan If I Have Bad Credit?
Many RV title loan lenders will still consider you for a loan even if you have bad credit, but there are certain things that could make your application more difficult. For example, if you have an active bankruptcy or lien on your car's title, this will definitely lower your chances of getting approved. Additionally, other factors like high monthly debt obligations and a history of missed payments could also negatively impact your ability to qualify for an RV title loan.
At USA Money Today, we believe that everyone should have the option of getting the cash they need when they need it. With our flexible criteria and fast approval process, you can be confident that you'll get the money you need for any emergency or expense.
How Much Does A Title Loan For An RV Cost?
The cost of an RV title loan depends on a number of different factors, including the loan amount and the length of repayment. Generally, the larger your loan amount and the longer you take to repay it, the higher the interest rate you will be charged. Additionally, some lenders may have additional fees or charges that can increase the total cost of your loan.
At USA Money Today, we offer competitive interest rates and no hidden fees to help you get the cash you need as quickly and easily as possible. 
Get Your Title Loan Safely!
With USA Money Today, you can get a title loan safely and without much effort! USA Money Today is a Las Vegas title loan company with a high rate from different users throughout Nevada! If you own a vehicle and need fast cash to recover your financial freedom, apply for a title loan with us now!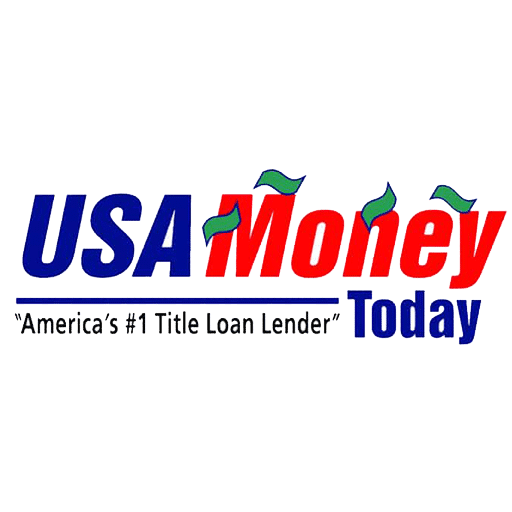 WEST LAS VEGAS TITLE LOANS
USA Money Today
2550 S Rainbow Blvd Ste E1
Las Vegas, NV 89146
Phone: 702-489-5662
EAST LAS VEGAS TITLE LOANS
USA Money Today
3160 E Desert Inn Rd #21
Las Vegas, NV 89121
Phone: 702-734-0003
NORTH LAS VEGAS TITLE LOANS
USA Money Today
7145 W Ann Rd #110
Las Vegas, NV 89130
Phone: 702-910-2226
HENDERSON TITLE LOANS
USA Money Today
171 N Gibson Rd #170
Henderson, NV 89014
Phone: 702-998-4100