4 Effective Ways To Raise Your Credit Score
A lot of people apply for title loans because they need money fast, and they don't want to jump through the hoops of getting a traditional loan. Many also don't have the credit score needed to qualify for traditional loans. Rather than turn to predatory payday loans and other options that come with excessive interest rates, they can use the value of their vehicle to secure a title loan that comes with an affordable interest rate and terms.
If you are struggling with finances because of your credit, there are several things you can do to improve your credit score, including taking out a Henderson title loan. Making timely payments each month can help to raise your score quickly, depending on what other measures you are taking.
A detailed analysis of your credit history will help you understand what is bringing down your score and what actions you can take to counteract them. Here are a few things you can do to bring up your credit score, depending on what kind of history you have:
Pay Your Bills On Time Every Time
Missing a payment or making a late payment will have a big impact on your credit score. That includes payments on loans and credit cards, as well as some installment accounts, like your cell phone bill. Simply paying all these bills on time can protect your credit score and help it improve with time.
You may be making payments late because you aren't organized, not because you don't have the money. Make a list of everything you owe every month, including the usual dates. Then set up automatic payments or create reminders so that you never miss one of those deadlines.
Keep Your Balances Low
If you have a high amount of debt compared to your income, that will bring down your credit score. It looks like you are living on credit, like you are spending beyond your means, so that makes you look like a financial risk. You can improve your credit score by simply keeping your balances low.
Be careful not to put too many expenses on one credit card. If you take out a title loan or other loan, work to pay it down quickly. Generally, you want to keep your debt-to-income ratio at 28 percent. That means that when you add up everything you owe every month, it shouldn't be more than 28 percent of what you are paid every month.
Don't Apply For Too Much Credit
You may want to take on new credit to try to boost your score, or you may need more credit to cover unexpected expenses. But every time you apply for credit, the lender runs a credit check, and that actually hurts your credit score.
You need to keep your inquiries low. Apply for only what you absolutely need. If you're rejected, wait a while before you apply for anything again.
Maintain Your Accounts
The length of your accounts will also impact your credit score. The longer you have an account, the more positive it will be for your credit score. So, if you have credit cards you aren't using, you may be tempted to close them out so that you don't run up a balance. Instead, you should keep those cards. They will help you establish a long credit history.
Check in on your credit report regularly to see how your activity is impacting your credit score. It's also important to keep an eye out for errors, as these could bring down your score. Correct any errors fast so that your score properly reflects only your own actions.
Visit a Top-Rated Title Loan Service In Henderson
If you are struggling with your credit score but you still need money fast, apply for a title loan with USA Money Today. We offer affordable rates and terms on auto title loans. All you need to show is that you own your vehicle and that you have a source of income. We approve loans for those with poor credit! We are one of the top-rated title loan services in Las Vegas and Henderson, thanks to our borrower-friendly terms, our convenient locations, and our fast application and approval process. Apply for a car title loan online, or contact us in Las Vegas or Henderson today. You could have the money you need within the hour, and paying back the loan will actually help build your credit.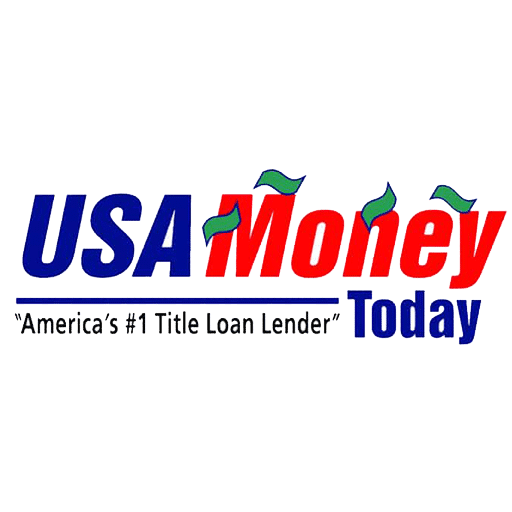 WEST LAS VEGAS TITLE LOANS
USA Money Today
2550 S Rainbow Blvd Ste E1
Las Vegas, NV 89146
Phone: 702-489-5662
EAST LAS VEGAS TITLE LOANS
USA Money Today
3160 E Desert Inn Rd #21
Las Vegas, NV 89121
Phone: 702-734-0003
NORTH LAS VEGAS TITLE LOANS
USA Money Today
7145 W Ann Rd #110
Las Vegas, NV 89130
Phone: 702-910-2226
HENDERSON TITLE LOANS
USA Money Today
171 N Gibson Rd #170
Henderson, NV 89014
Phone: 702-998-4100