Apply Now
Fast Approval & Get Your Cash Today
Top Rated Refinance Car Title Loan Near Sparks
Affordable Sparks Title Loan Refinancing
With five-star ratings across the web, USA Money Today is the #1 choice for anyone seeking to refinance a title loan in Sparks. We can help you lower your interest rates even further!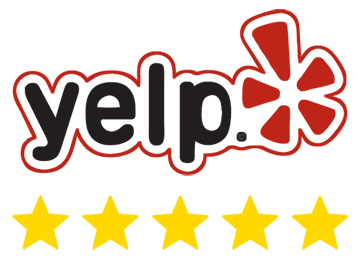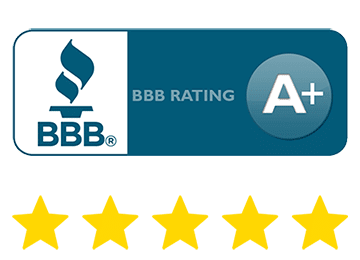 Refinance Your Title Loan Quickly In Sparks, NV
Benefits Of Refinancing Your Car Title Loan
If you are currently paying on a title loan and have been curious how refinancing could benefit you, contact our Sparks RV title loan experts at USA Money Today. We are available 24/7 to answer your questions and help you determine if refinancing is the right financial choice for you.
Because we are dedicated to the financial success of our customers, USA Money Today proudly offers the biggest title loans, the lowest interest rates, and fairest payback contracts you will find anywhere in Nevada. Anyone is eligible to apply.
Contact USA Money Today to get started with your refinancing application!
Find Sparks' Best Online Refinance Rates Near You
Refinance Your Sparks Title Loans Online
At USA Money Today, we make it simple to refinance a title loan near you in Sparks. You have the opportunity to apply online, in person, or over the phone, and once the appropriate paperwork is submitted, you can receive approval within minutes.
The requirements for refinancing are simple: you must be a Nevada resident at least 18 years of age, own a paid off vehicle with a clear title, show a valid driver's license, and provide proof of income and proof of insurance. We also want to see that you have made consistent payments on your existing title loan.
No matter your financial situation, life goals, or credit history, USA Money Today is dedicated to helping you be financially successful through refinancing.
With reasonable contracts and the lowest interest rates around, you can't go wrong with USA Money Today!
Sparks' Favorite Title Loan Refinance Services
Refinance Your Car, Truck, RV And Any Other Vehicle's Title Loan
When it comes to refinancing a Sparks auto title loan, USA Money Today is the #1 choice. Whether you have refinanced before or you simply want to learn more about the process, our loan experts are available 24/7 to offer assistance. We also have a handy online calculator to use so you can estimate your new payments and interest rates and make an informed decision about your financial needs.
Read Our Clients' Reviews
Sparks' Leading Car Title Loan Refinancing Service
From start to finish, USA Money Today is here to support you in your financial goals. Visit our reviews page to see why clients consistently give us five-star ratings and reviews!
They are very professional, friendly, and extremely helpful! Their rates are lower than others, I highly recommend this company.
★★★★★ Karalyn B., Henderson
Ana was wonderful, she is very friendly and helpful, willing to work with you. Would definitely do business with her again. Great rate also.
★★★★★ Lan K., Henderson
I was looking into getting a title loan, i did research on many other title loan companies by far USA money today was the best choice. The best interest rates in Las Vegas! Gloria made the process super simple, i appreciate her excellent customer service. I really recommend USA Money Today on Dessert inn
★★★★★ Karla A., Las Vegas
Sparks' #1 Title Loan Refinancing Online
Why Choose USA Money Today's Car Title Loans & Refinancing Service
At USA Money Today, we believe that each person is more than just another customer. We are committed to helping you make the best decision for your budget and needs, no matter what financial challenges you are facing.
Guaranteed RV Title Loan Refinance Near Sparks, NV
Our Sparks title loan center offers cash loans on any paid off vehicle!
Refinance Your RV Title Loan Near You
Utilize our handy calculator to see how refinancing could financially benefit you.
5 Star Rated Sparks Cash Title
Loan Refinancing
Get cash in hand within 30 minutes when you apply to refinance at USA Money Today.
Refinance Your Truck Title Loan
In Sparks
If you have a paid off truck with a clear title, consider refinancing to lower your interest rates.
Free Quote for Sparks Refinance Title Loan Service
We offer free estimates to help you make the best decision about refinancing!
Refinance Your Auto Title Loan
In Sparks
Apply online or in person to refinance your auto title loan in Sparks.
Check Our Title Loan Refinancing Requirements
Trusted Title Loan Refinancing Services Near You
USA Money Today offers a refinancing opportunity to anyone with an existing title loan, whether the loan was originally through us or another company. Call our title loan experts today to learn more about our simple, painless application process!
Photo Gallery
Visit Our Title Loan Company